Please check your email inbox now to make sure that you get your free guide to RAW food. If you don't receive your email in the next hour please get in touch. In the meantime here are my latest posts from the blog.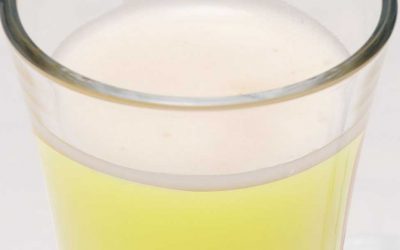 Ingredients  2 x big thumb size of ginger 1 x red apple 5 x celery stalks Instruments Sharp knife Juicer Glass Actions Wash all ingredients Cut apple and ginger to enable passing through juicer Pass all ingredients through juicer Pour is glass and drink...
read more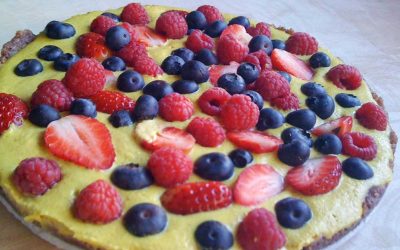 Summer is here and the berries are in full flow. It's time to get eating these succulent fruits and all good things that are RAW! Berries are great for the menopausal woman. They assist in helping with hot flushes because of the vitamin C. The antioxidants in berries...
read more